Hand Tools
To make your work easier and happier.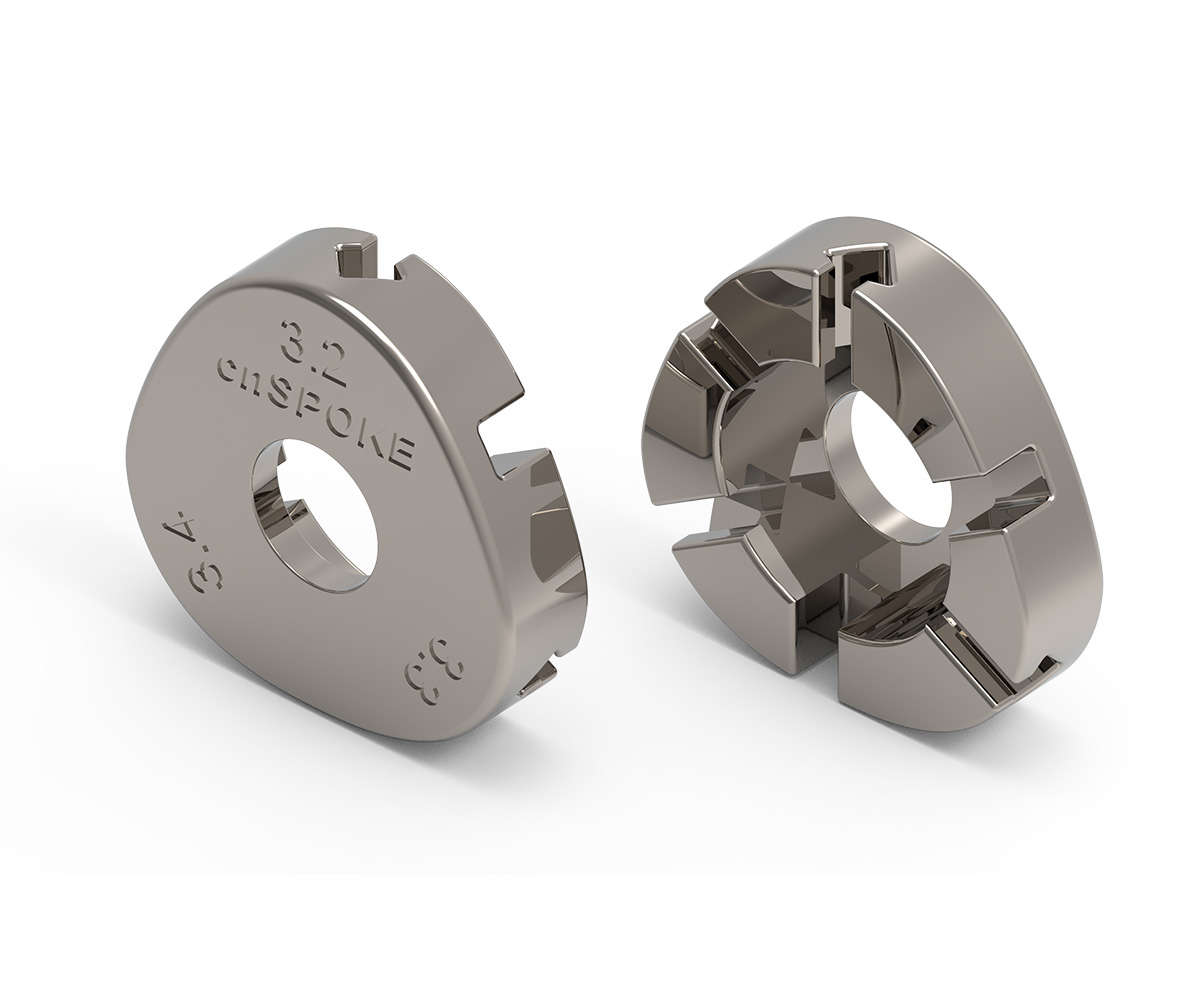 WR3 / 3 Slots Nipple Wrench
3.2/3.3/3.4 Compatible with Aero spokes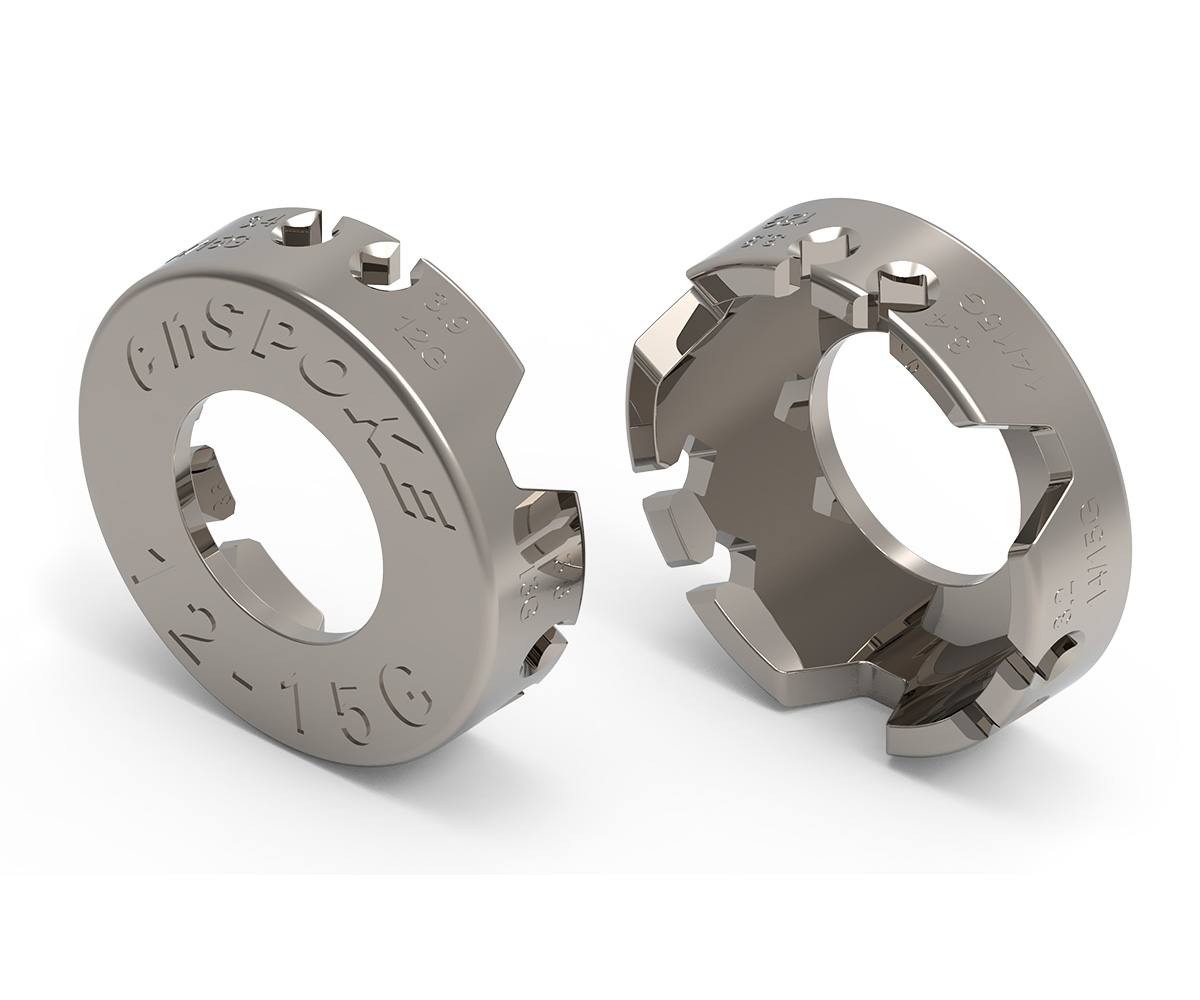 WR6 / 6 slots Nipple Wrench
For 12G/13/14/15G
14G-3.2 x 2 / 14G-3.4 x 1 / 13G-3.6 x 1 / 12G-3.9 x 1
Aero spoke compatible.
CN4 Nipple Drivers
Slotted / Hex 3.2 / Hex4.7 / Hex5.5
The Compact pack needed for hand building.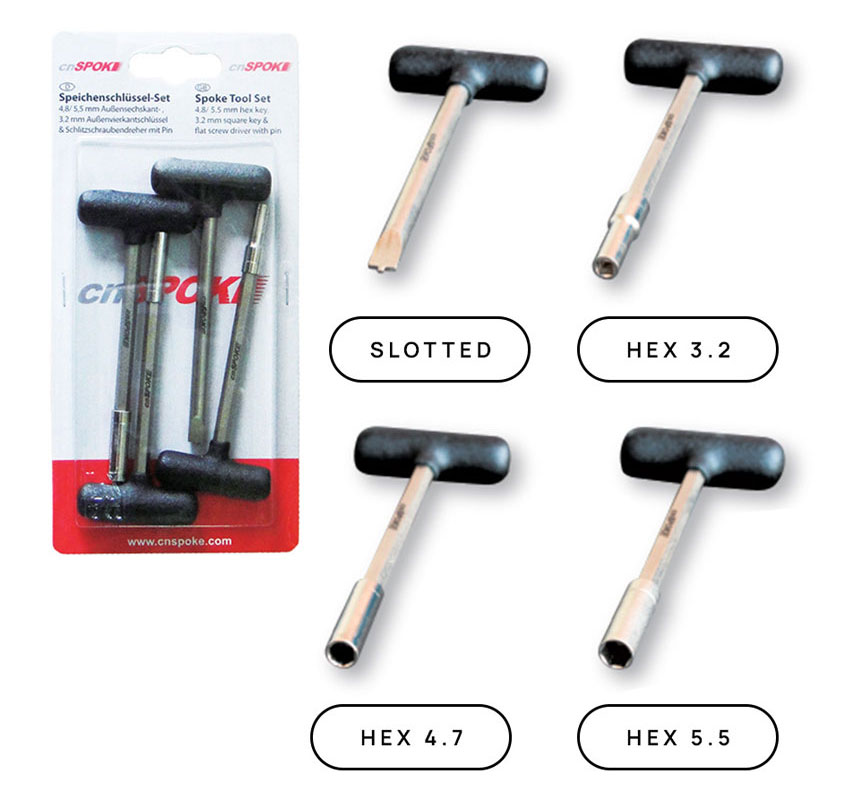 SQ32
for 3.2mm square nipples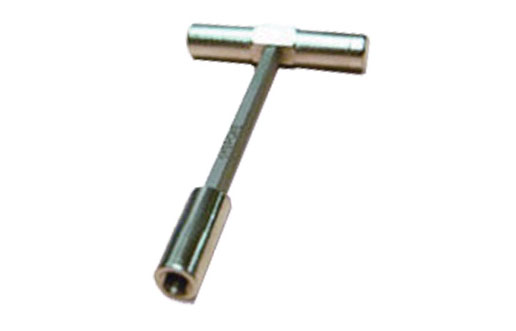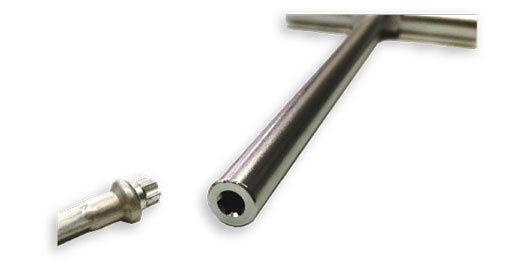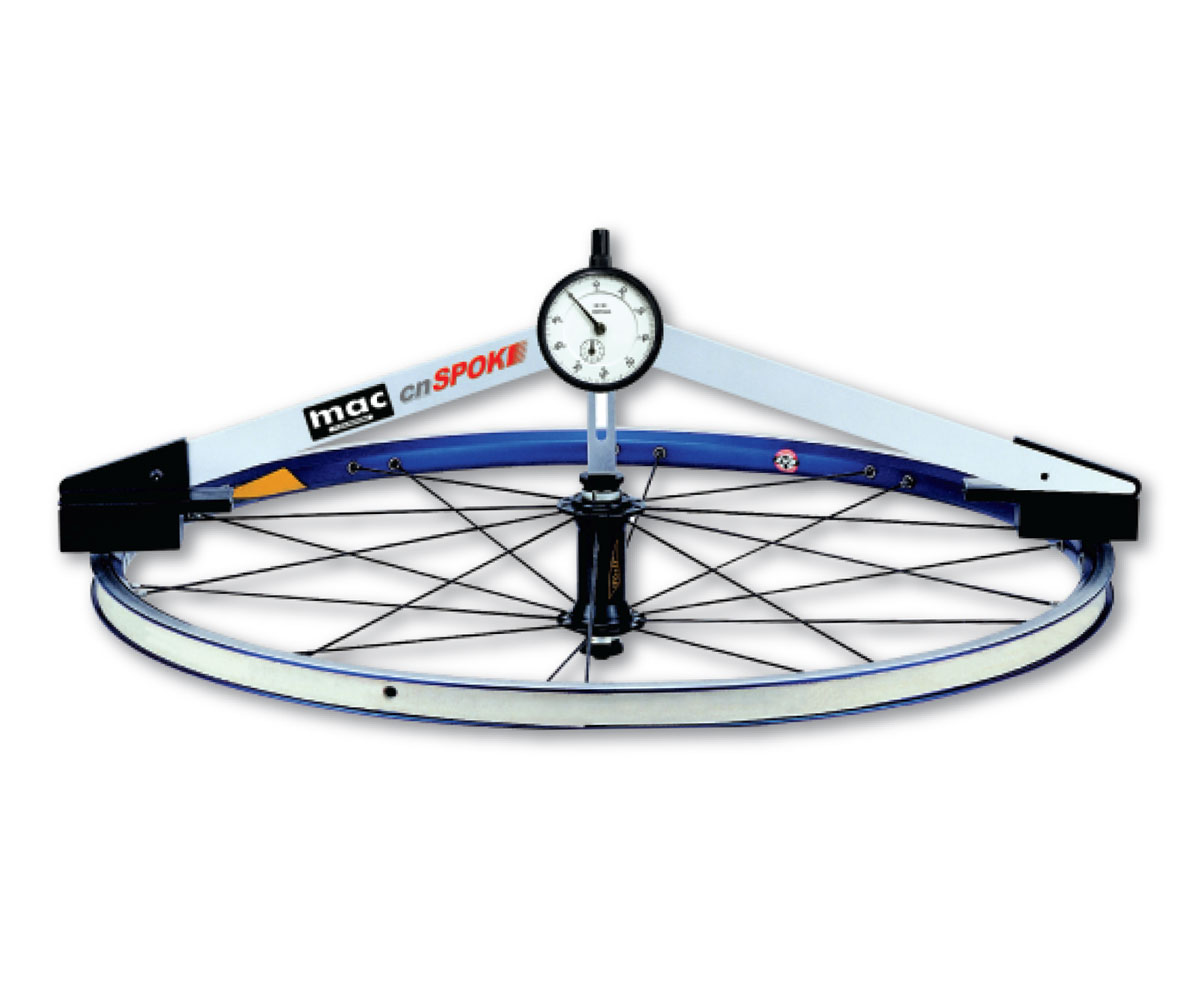 OG1
Alignment Offset Gauge/with Analog Meter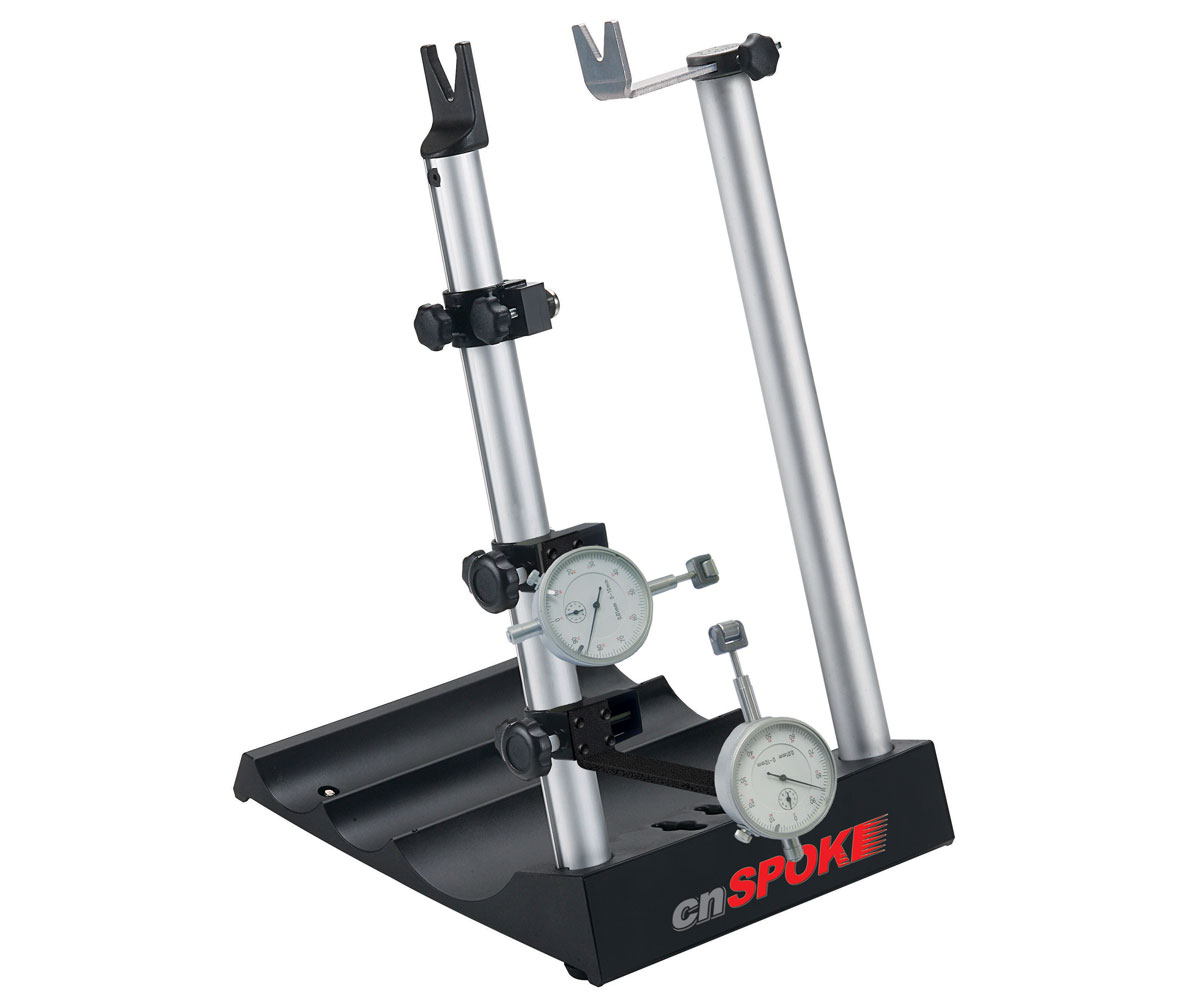 BS-1
Accurate Trueing / Building Stand
Spoke Tight
One drop makes wheels differently.
Apply right before wheel building
15 ML, Good for 20 wheels.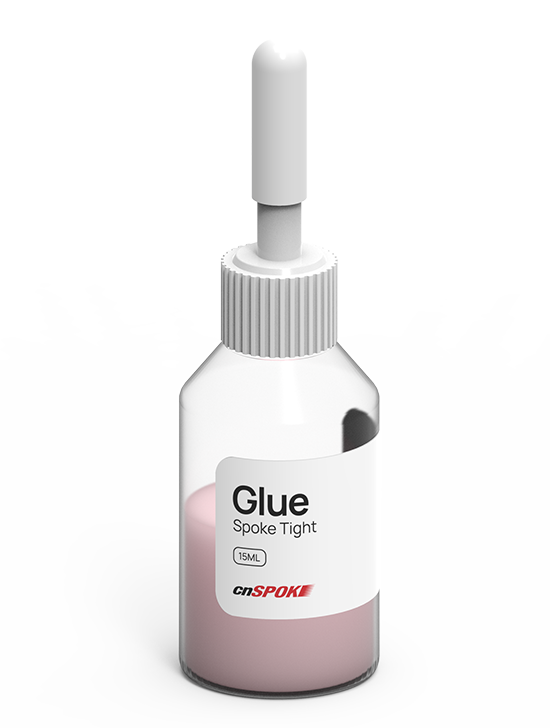 Direction of Use
Insert spokes into hubs first. Later spoke insertion may stain the hub holes.
Apply 1-2 drops onto the threads end of spokes
Engage slightly spokes and nipples from the rim side
Start trueing wheel. The glue on the spokes' end will cover the threads by nipples' engagement.
In 3 hours, glue gets 30% dry. Wheels are still workable in this period.
For best results, better trueing wheel before the glue drying.
Preservation
Store in place without direct sunlight or heat
Safety
Keep out reach of children
Wear gloves to avoid long contact to glue
Once allergy occurs, rinse with water
Terms of Use
By opening this bottle, you agree to follow said condition and instruction above.
Spoke Tension Gauges
A Must-have professional builder's tool.
Ten'see 22
Rev. 1.0 – Directing Measurement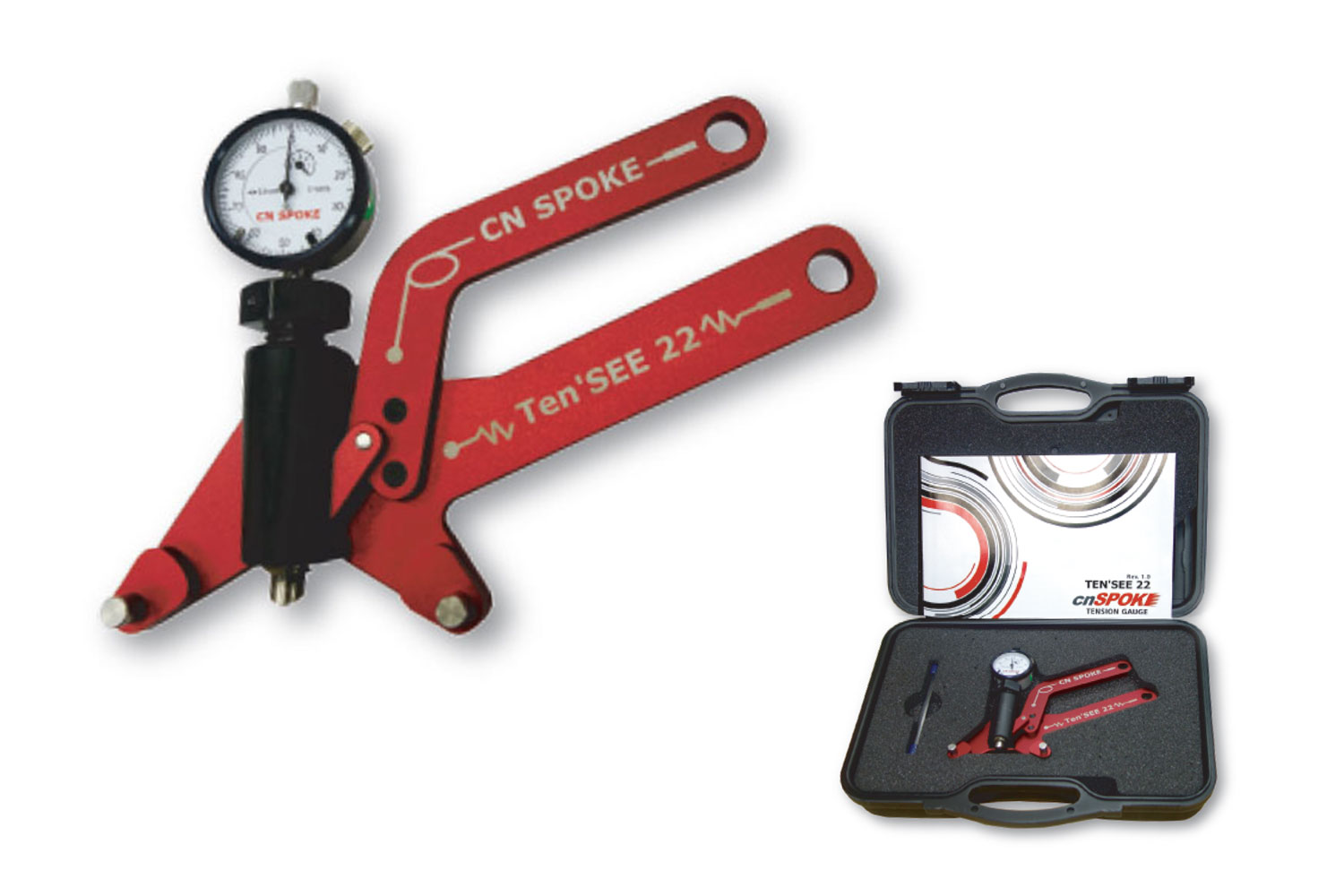 Features
Wide Range 40- 150kgs for CNSPOKE models
Factory parameter was recorded for every gauge
Direct-detecting measurement
Sealed cylinder for best usage and accuracy
Free Refurbishment under Warranty
Factory Calibration available
What's included
Carry Case
Tension Curves and Charts
Test Piece
Manual
MANUAL DOWNLOAD